This event includes artistic installations, theatrical performances and will end with the musical performance of the Mogoro's artist Mebitek: everything will be illustrated in a dystopian, hi-tech, steam punk, to give voice to a Sardinia that over the years has been the deturlle industrial settlement .
The reading key can be perceived as a sort of escape from the artistic room, since every art form contains a message, more or less enigmatic
The user of the event will be involved in the artistic work, becoming part of it, thanks to two paths created specifically for the interaction between the user and the installation, favoring the exchange and the internalization of the racchiusell message in the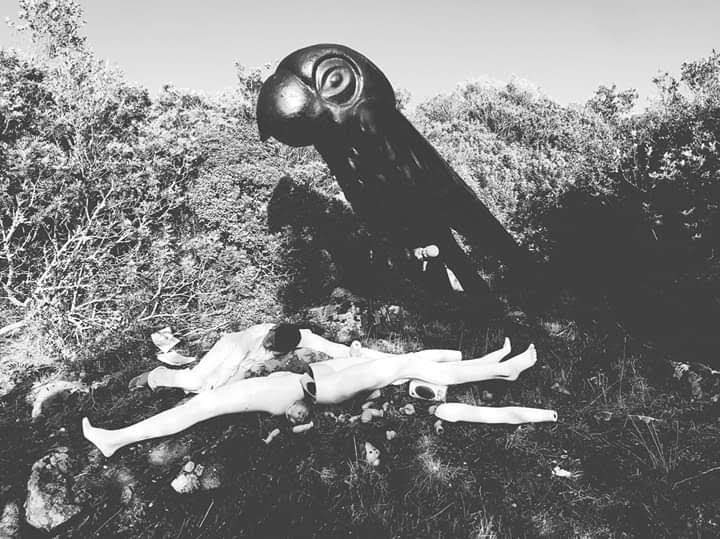 On 28 September 2019 the two routes begin at 17.30 and will be held only once and only once, so the public will be welcomed in the order of arrival for a maximum of 50 people.
Those who will receive the event only after this time will receive the opportunity to get in touch only with the last installation, which can be enjoyed from around 7.00 pm.